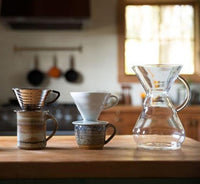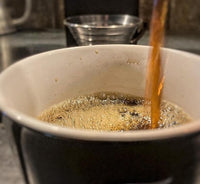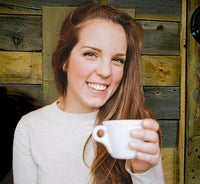 Wake Up to a Great Cup
Product Info
When: TBD
Time: 
Location: Click here for directions
Love Coffee?  Tired of it smelling better than it tastes?
This class is for both beginners and "coffee geeks" who are looking to gain the insight and skills required to produce a great cup of coffee.  Participants will learn what it takes to make an outstanding cup by focusing on the principals of extraction, such as temperature, grind size, and water-to-coffee ratio, as well as what to inspect to expect consistent results. In this class, brewing, extraction, and coffee cupping are covered, as well as what it took to make your morning cup regarding the journey from crop to cup. Upon completion of this course, you will have the appropriate information allowing you to become an expert at making a perfect cup!
Class size will be limited to 8 individuals. 
Dessert and coffee will be provided.
Product Type:

Event

Sku:

Brand:

Event

Collection: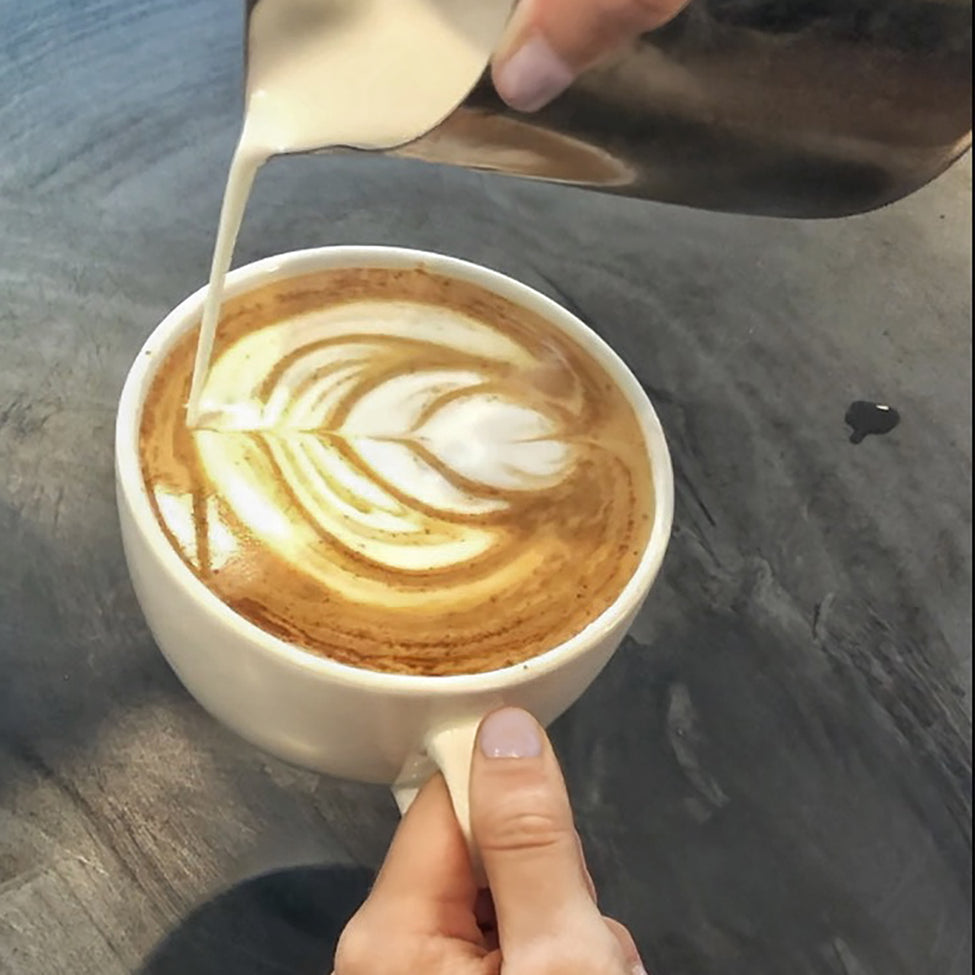 Visit Us in Person
Stop by one of our locations for our fresh roasted coffees, handmade coffee beverages, and delicious food!