BGB Red Dirt Rub
Product Info
Grilling's New Companion
Most of us already love the aroma of smoke from a campfire. Imagine that aroma absorbed into the softest, juiciest piece of meat you've ever had. Smoke a piece of meat, and that's what you get. Here in North Carolina, slow-cooking meat isn't unique to our state, but who's judging?

Several years ago, a few of us started smoking different meats to compare and compete for bragging rights. That is when I had the bright idea to use Organic Coffee in the mix for the rub, which ended up being called "Red Dirt" for its color.

Now, by popular demand, we are making available a limited supply of our "BGB RED-DIRT-RUB" to take your Labor Day grilling exploits over the top. The mix is not too hot or too sweet, smokey, with a hint of brown sugar and, of course…Organic Coffee.
A Bald Guy Brew Exclusive
Savory, Smokey Blend of S

pices, Brown Sugar, and Organic Coffee for Melt-in-Your-Mouth Meat & Poultry.

Packaged in a Glass Mason Jar with Lid
Rub onto Meat or Poultry Prior to Grilling, Roasting, Broiling, Pan-Frying
6 oz
_________________________

Please note: Due to ongoing shipping and supply chain challenges, we're currently experiencing slower than usual delivery times.  We appreciate your patience!  Rest assured we're doing everything we can to get our coffee into your hands. 
Sku:

Brand:

Bald Guy Brew Coffee Roasting Co.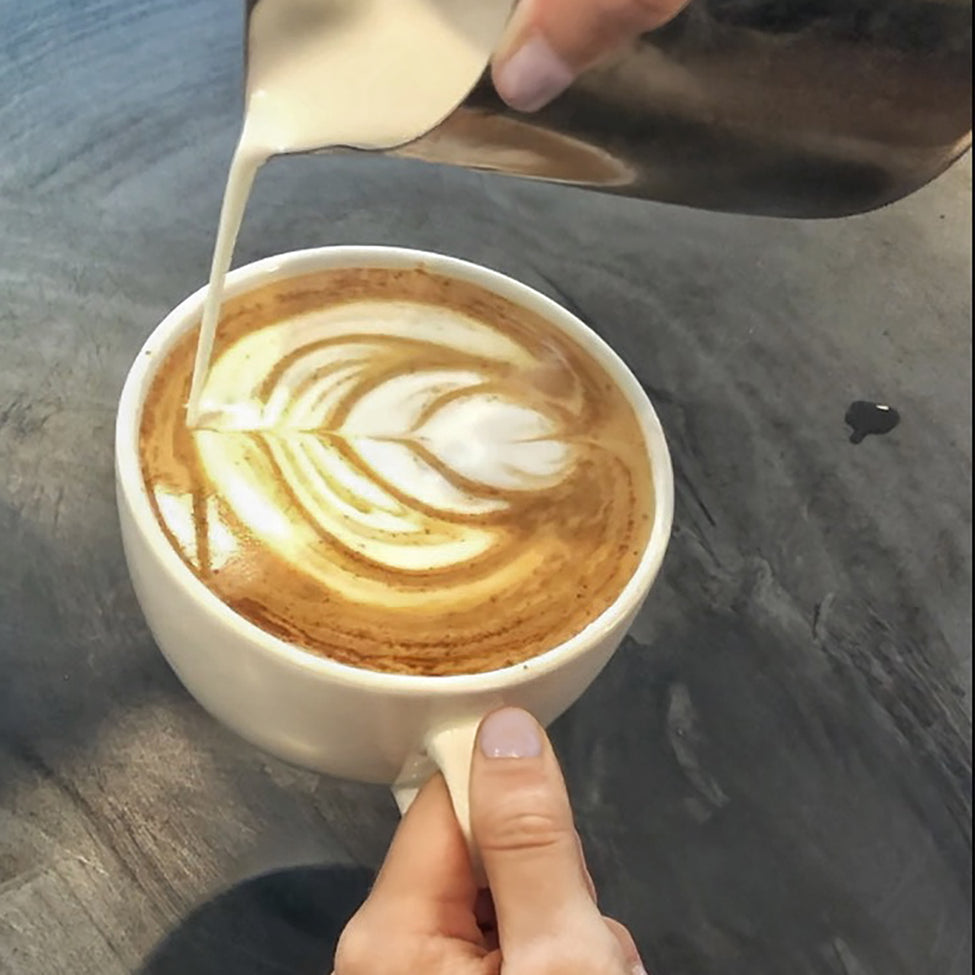 Visit Us in Person
Stop by one of our locations for our fresh roasted coffees, handmade coffee beverages, and delicious food!