Organic El Tio Bald Guy - DARK
Product Info
El Tio (Uncle) Bald Guy - DARK - Overview
We've taken our celebrated Organic El Tio Bald Guy beans and roasted them just a few degrees longer.  Enjoy the bold, semi-sweet flavor you crave, with tantalizing roasted notes. El Tio DARK!

Roast: Dark
Lot: Blend
Notes: Fair Trade & Organic Certified
Primary Descriptors:
Walnuts, almonds, and dark chocolate, semi-sweet, toasted, bold, heavy mouthfeel, long finish.
Product Type:

Blend

Sku:

Brand:

Bald Guy Brew Coffee Roasting Co.

Collection: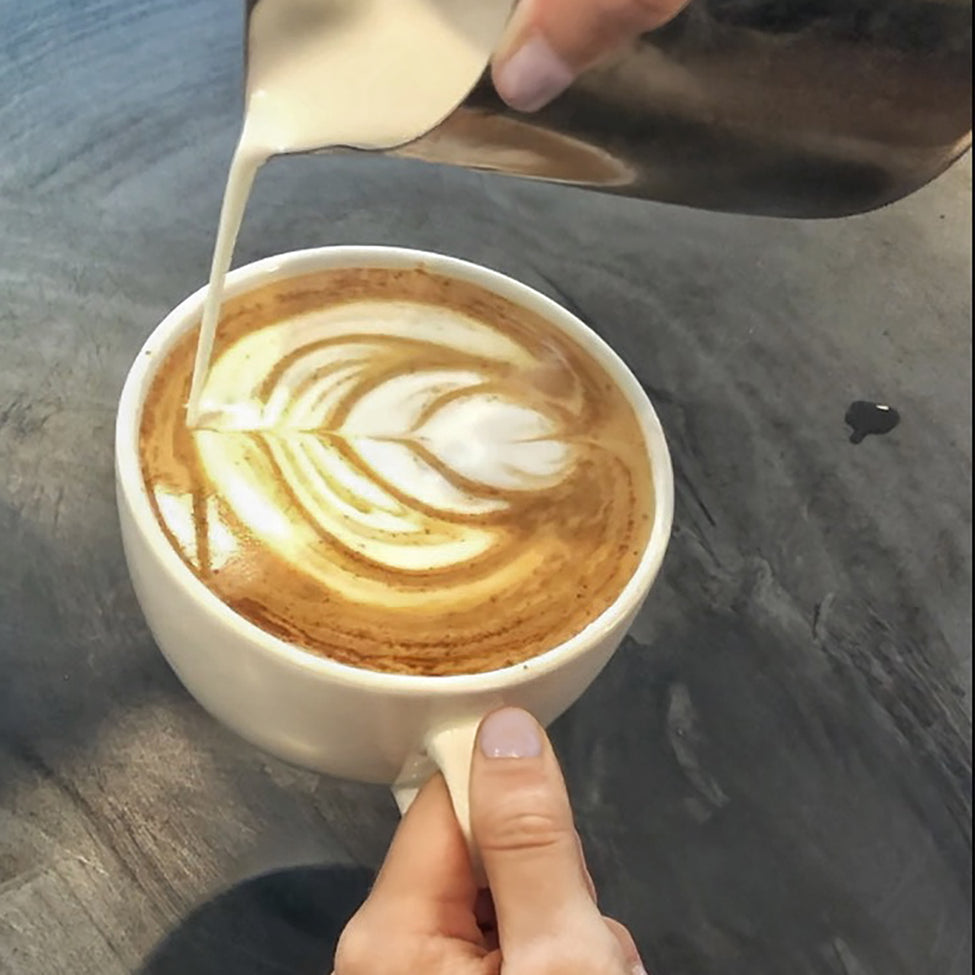 Visit Us in Person
Stop by one of our locations for our fresh roasted coffees, handmade coffee beverages, and delicious food!