FIVE WAYS TO SAVE
ENJOY OUR FRESH-ROASTED, ORGANIC COFFEES - FOR LESS!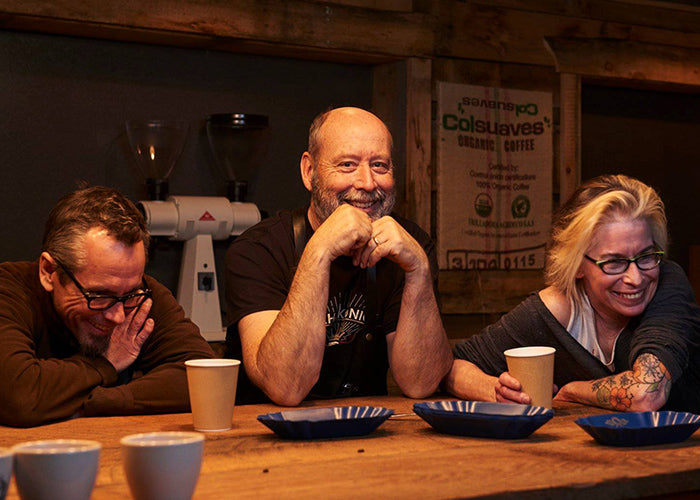 FRIENDS DON'T LET FRIENDS DRINK SWILL...
$5.00 FOR YOUR FRIEND
$5.00 FOR YOU!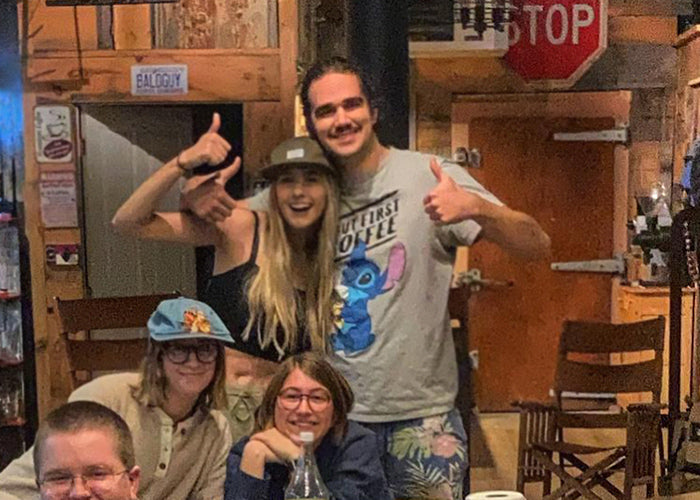 EARN REWARDS EVERY TIME YOU SHOP
EARN 1% FOR EVERY DOLLAR YOU SPEND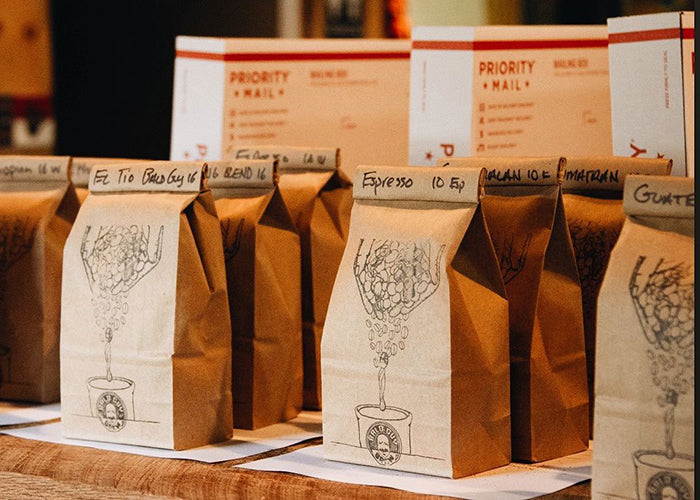 START SAVING!
*Login or Create an Account to start earning rewards.
Login any time to track your rewards—and to apply rewards towards your next purchase!


Referral rewards and 1% shopping credits earned are applied to your account immediately.