BGB Organic Espresso - DARK
Product Info
BGB Organic Espesso - DARK - Overview:
For those seeking a darker Espresso experience, we've introduced our flagship Organic Espresso, carefully roasted just enough to produce a darker flavor and satisfying roasted finish.
Our original Organic Espresso is roasted to perfection which results in a sweet, structured shot!  Great for Americanos, Lattes, and Cappuccinos! Order whole beans or ground - fresh from the Bald Guy roastery!  
Lot: Blend
Cup Score: 84 points. 
Roast:  Dark
Primary Descriptors:
Complex flavors with a long finish.

Product Type:

Blend

Sku:

Brand:

Bald Guy Brew Coffee Roasting Co.

Collection: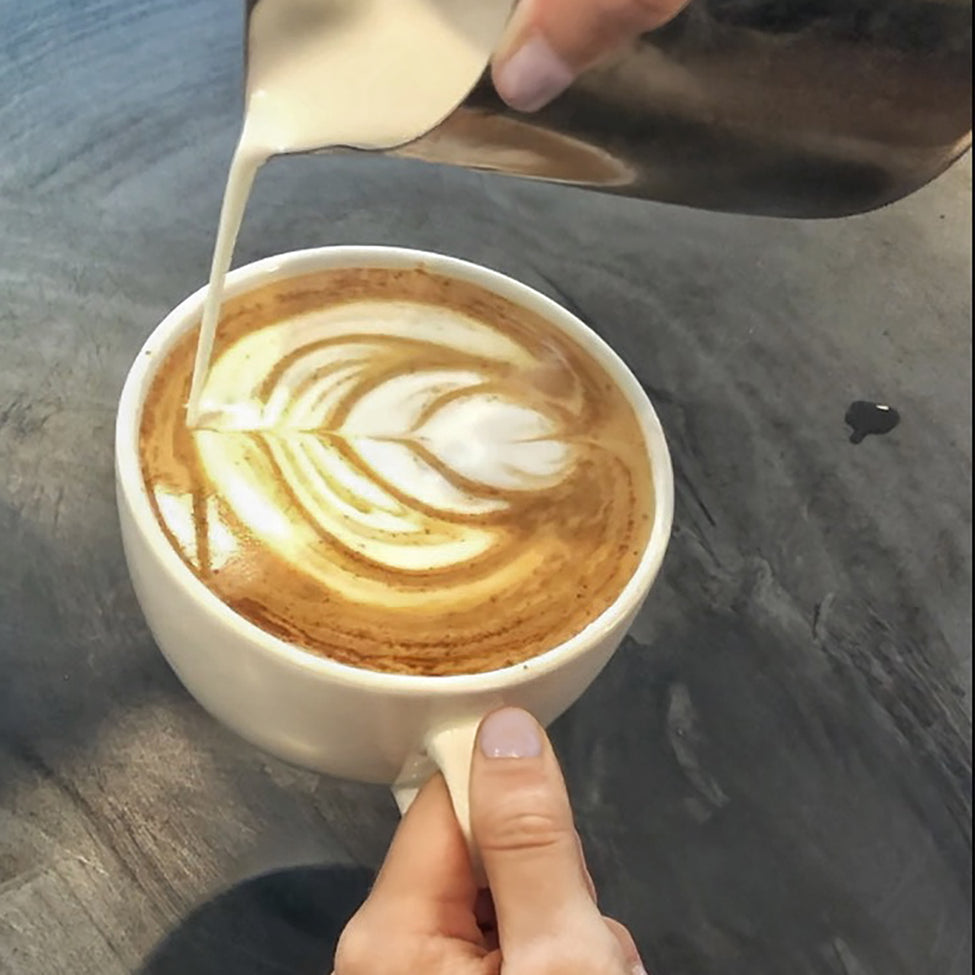 Visit Us in Person
Stop by one of our locations for our fresh roasted coffees, handmade coffee beverages, and delicious food!