The Power of Emotional Intelligence
Posted on July 25 2018, By: Don Cox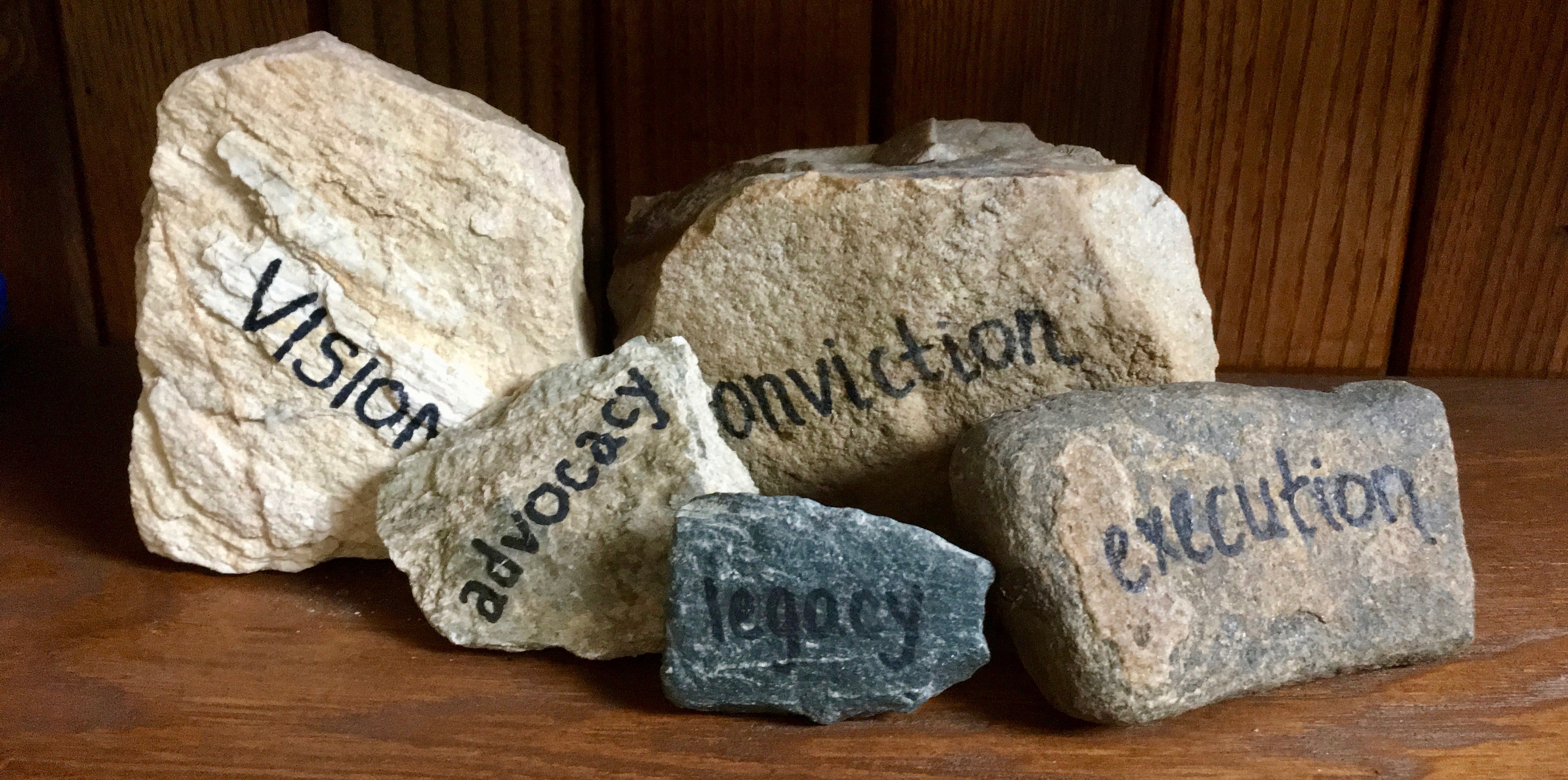 It was a Friday morning on August 12, 2016, when my entrepreneurial activities came to a grinding halt. As I drove to what used to be the BGB International HQ, I called a few friends to ask for prayer as I wasn't sure what to expect.  Rounding the curve, I could see in the valley large plumes of smoke, and I knew all was lost.  My comfort zone lay smoldering in the ashes as I walked away from a familiar routine. Within minutes, ten years of hard work went up in smoke as a result of arson. 
Three things helped me to move forward:  my faith, my family, and my community. Without them, I wouldn't have been able to keep my head above water.  However, it wasn't until I was asked to speak to a group of MBA students at Appalachian State University that I understood the power of "emotional intelligence".
Emotional intelligence is a group of five skills that enables individuals to maximize their performance.  We're each born with certain levels of EI skills: Self-Awareness, Self-Regulation, Motivation, Empathy, and Social Skills.  I won't go into much detail explaining all of them in this blog post, but I am going to share with you how self-awareness empowered me to take the next step.
Self-awareness is the ability to know one's strengths, weaknesses, drives, values, and impact on others.  During my talk to the MBA students, I unknowingly referred to five words, which later managed to show up at my door, cleanly written on five rocks.  These five rocks rest on a shelf that I walk by daily and remind me of where I have been and where I want to go.
IQ and technical skills are not irrelevant, but it is a person's core values, in my opinion, which enable entrepreneurs to chase new beginnings.  As I drove home that one day in August, I wasn't sure how it would all play out, but I was confident that we would make it work!
Looking forward to hearing about what's under your hood and how that has helped guide you to achieving your dreams!