The Business of Coffee
Product Info
When:  Saturday, October 9th
Time:  9:00 AM - 3:00 PM
CLOSED 
Interested in the Business of Coffee?
Join "Bald Guy", Don Cox, at the Bald Guy Brew Roastery for an introduction to the Business of Coffee. Gary Horne from GH Grinding and Brewing Solutions, along with Keffa Coffee, will also be presenting. You'll have an opportunity to try out new brewing and grinding equipment, experience unique coffees from Ethiopia and other growing regions while roasting on the San Franciscan Roaster line of coffee roasters.  Come "kick the tires" and try before you buy.
  This jam-packed, workshop-style event includes: 
Coffee and Covid: challenges and opportunities

How and where to buy coffee - Keffa Coffee

An introduction to coffee grinders & brewing machines - Gary Horne

Question and Answer with Bill Kennedy - CEO San Franciscan Roaster Co.

Hands-on roasting on either an SF 1 or SF 6

No crate charge if a roasting machine is purchased within seven days of this event ($300 -$800 saving)
The event will be limited to 10 individuals. Lunch provided.
Product Type:

Event

Sku:

Brand:

Event

Collection: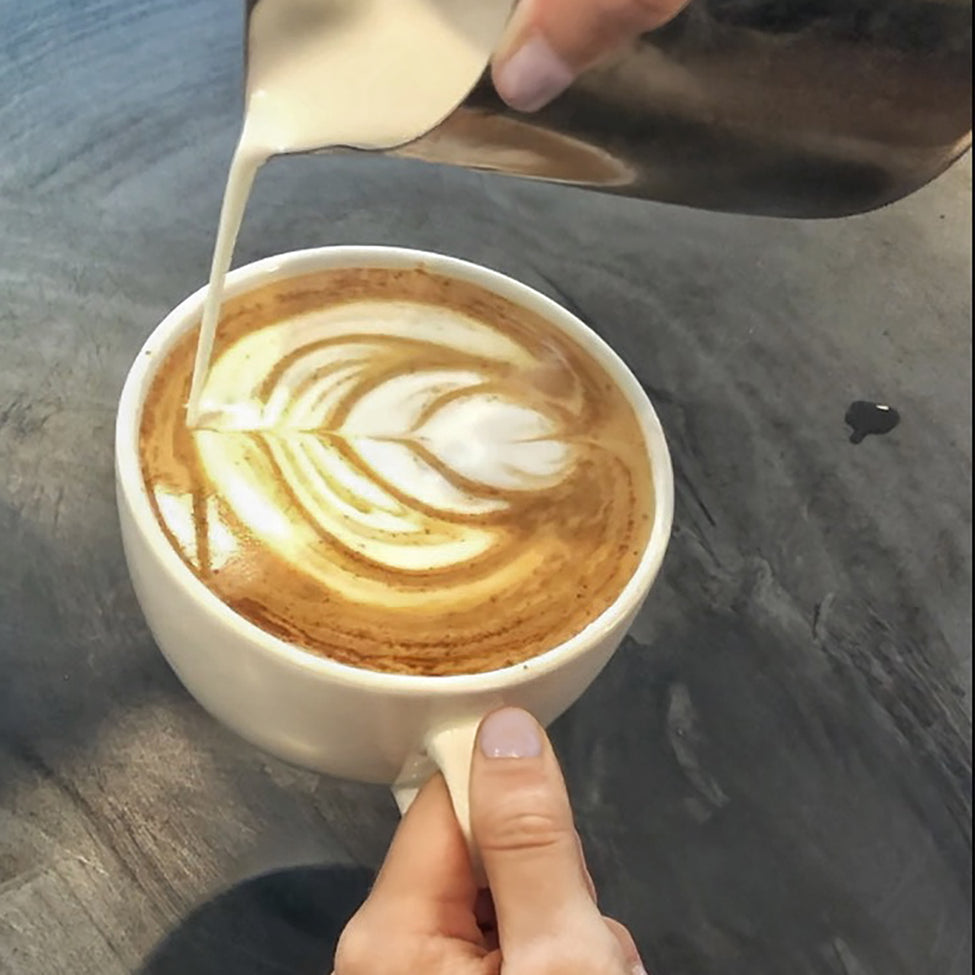 Visit Us in Person
Stop by one of our locations for our fresh roasted coffees, handmade coffee beverages, and delicious food!