Crop to Cup: The Journey of Coffee
Product Info
When:  TBD
Time:  2:00  - 4:00 PM
Location: Click here for directions
Love Coffee?  Ever wondered what it took to make your morning cuppa?
Learn first-hand the journey of coffee from Crop to Cup.  By looking at the supply chain of coffee, you will understand that "what's in the cup" is important.  Students will experience a "flight" of coffees from around the world and be able to recognize the differences due to climate, soil, and different production practices.
Class size will be limited to 10 individuals.
Location: Click here for directions
Dessert and coffee will be provided.
Product Type:

Event

Sku:

Brand:

Event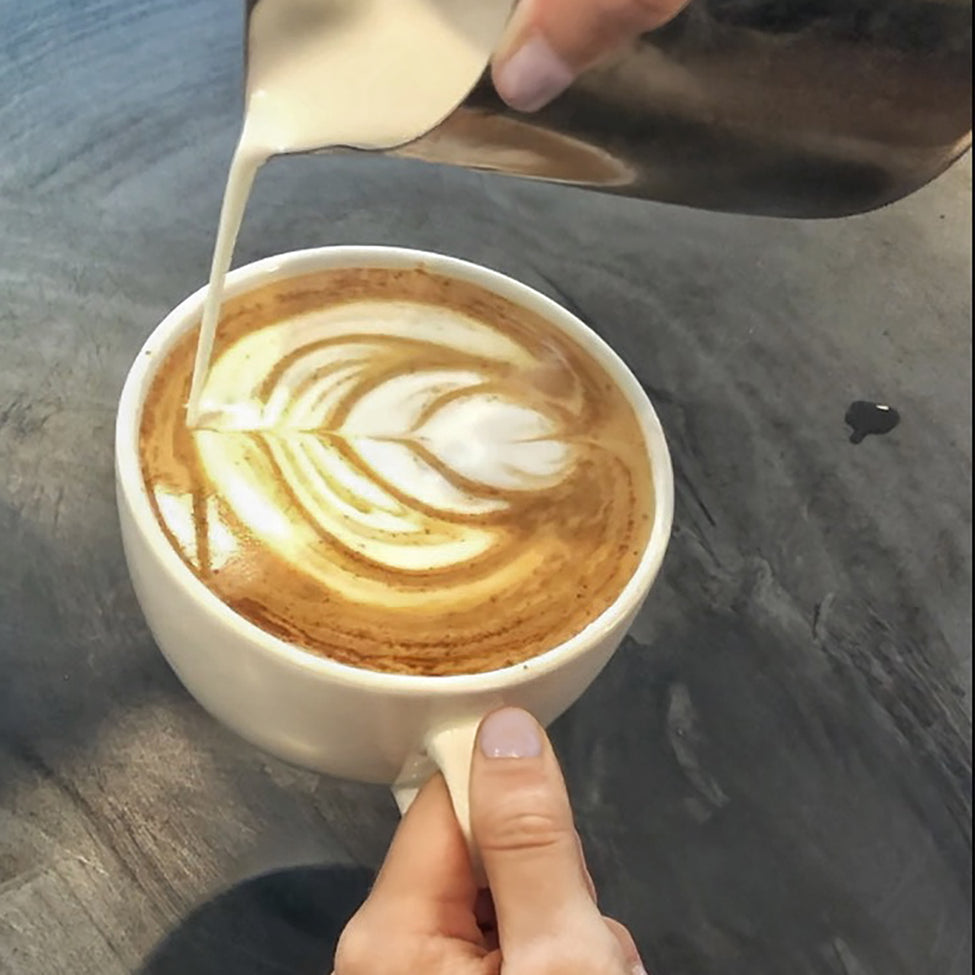 Visit Us in Person
Stop by one of our locations for our fresh roasted coffees, handmade coffee beverages, and delicious food!