Fun-in-a-Cup - Set/3 Coffees
Product Info
Can't Make Up Your Mind?  You Don't Have To!
With our BGB Fun-in-a-Cup coffee collections, you'll receive three different Bald Guy Brew organic coffees in our special 6 oz. trial size bags that you can savor one by one to find the brew that's right for you! 


We sell our own freshly roasted organic coffees sourced from the Americas, Africa, and Sumatra. and we also produce a variety of blends. Enjoy a selection from your favorite region or select Roaster's Choice and we'll surprise you with coffees selected just for you by the Bald Guy himself!
Product Type:

Single Origin

Sku:

Brand:

Bald Guy Brew Coffee Roasting Co.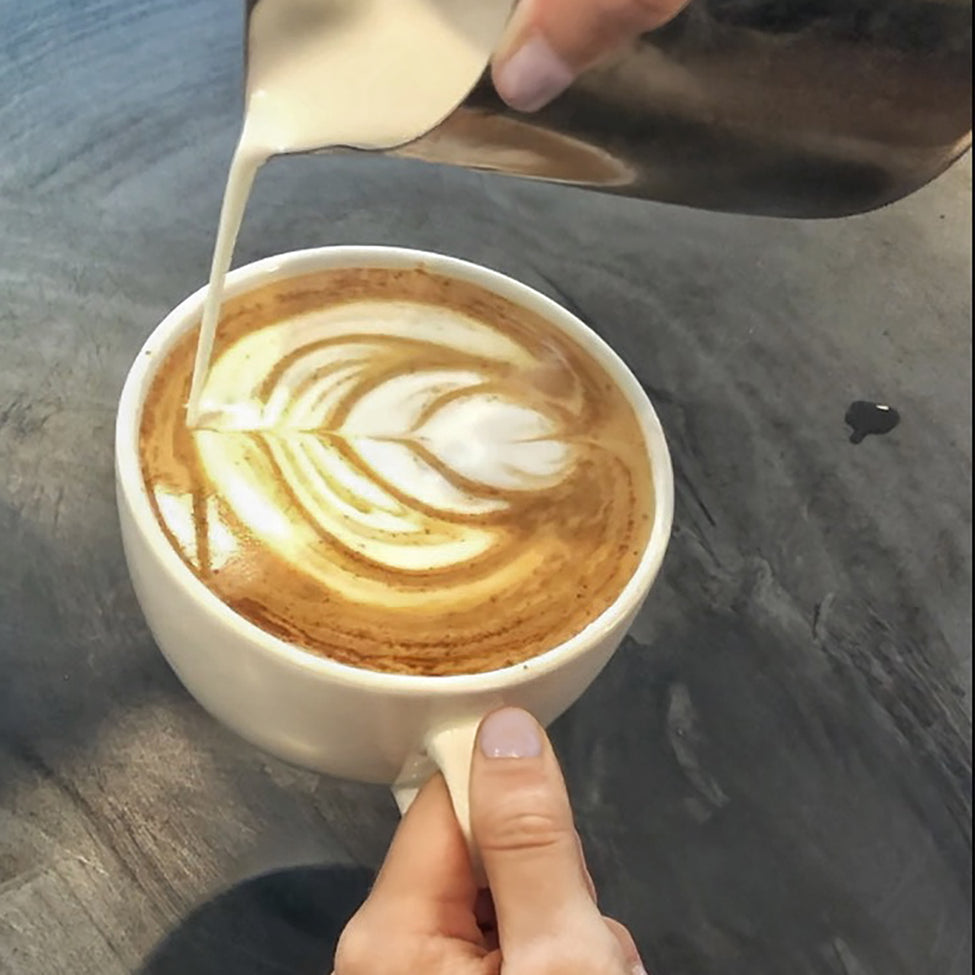 Visit Us in Person
Stop by one of our locations for our fresh roasted coffees, handmade coffee beverages, and delicious food!