Bald Guy Brew Honored with Best-of-the-Best 2021 Coffee Roaster Award
Posted on July 23 2021, By: Don Cox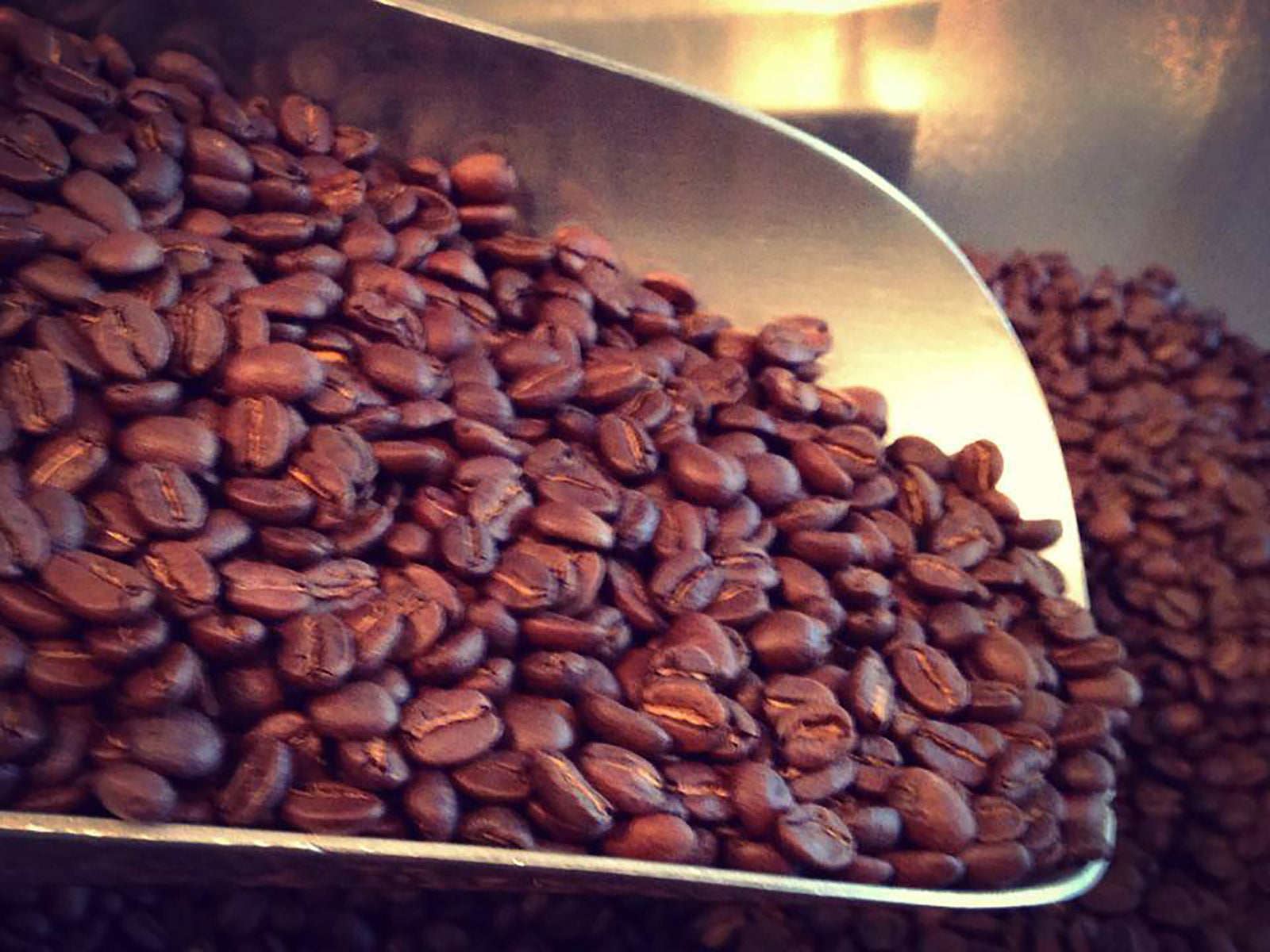 Watauga's Best 2021
Best-of-the-best coffee roaster
Every year the Watauga Democrat recognizes local businesses that stand out for the goods and services they provide to the Watauga County community. 
Winners are traditionally honored at a grand gathering hosted by the Mountain Times Publications staff, but this year was a little different due to the ongoing COVID-19 pandemic, with winners being notified personally, on an individual basis.

In particular, this year's awards recognized the tremendous efforts put forth by local business owners and employees who have persevered despite the difficult challenges throughout the pandemic, including closures and other restrictions implemented to keep the community safe.
We are blessed to share that Bald Guy Brew is the recipient of this year's Best-of-the-Best 2021 Coffee Roaster award, and grateful to our dedicated staff for all the hard work it took to keep things going during these difficult times and for staying focused and positive despite all the challenges! 

So many have risen to the occasion this past year, and we're humbled to receive this award and to be included with such an outstanding group of fellow local business owners and their teams. It is a true honor!