Bald Guy Brew Honored with Certificate of Appreciation from American Legion
Posted on August 20 2022, By: Don Cox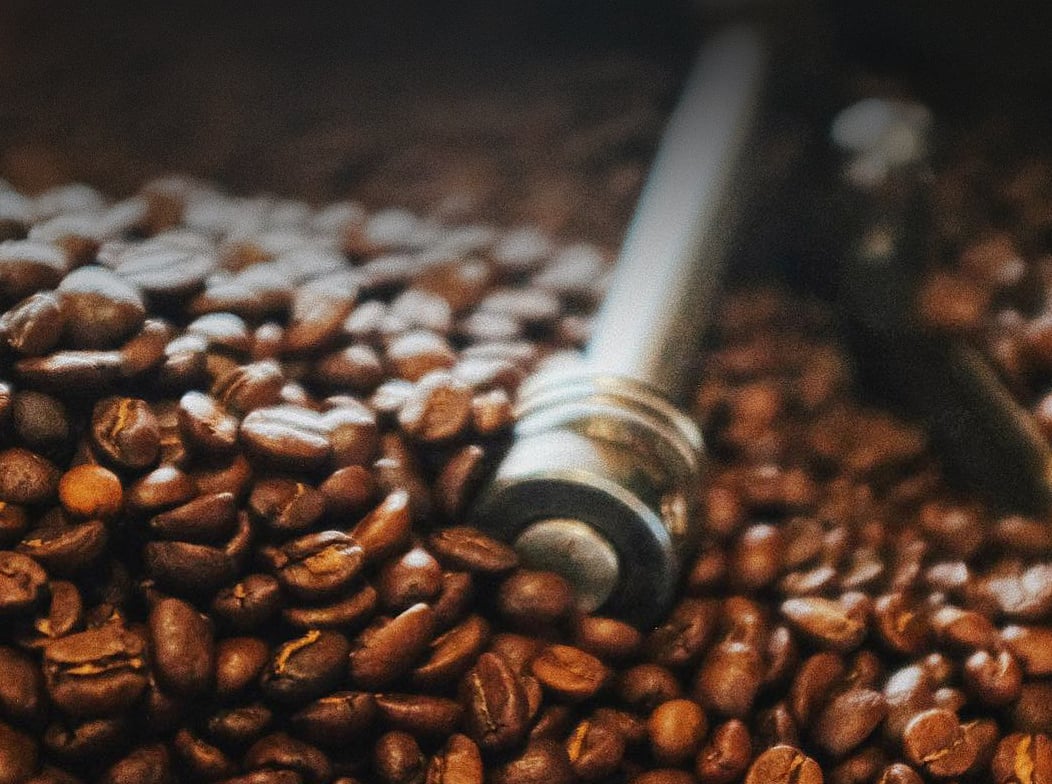 DON COX ACCEPTS CERTIFICATE
OF APPRECIATION

Established by an act of Congress in 1919, the American Legion is the largest wartime veterans service organization in the United States, with nearly 2 million members and more than 12,000 posts in communities across the country. 
With it's mission to enhance the well-being of America's veterans, their families, our military, and communities, the organization is devoted to strengthening America through 'mutual helpfulness', including a wide variety of programs and services developed to support family, youth, and community at the local level in addition to national affairs in support of all troops, veterans, and their families nationwide. 
Watauga County is home to American Legion Post 130, where Bald Guy Brew has been fueling their Saturday breakfast to keep the post open with Coffee for several years. 
The American Legion recently presented Don Cox with a Certificate of Appreciation, the first ever to be awarded in Boone, North Carolina. 
What a blessing to be honored by the great group of men and women of our local Post.  Humbling.