The Story of St. Patrick - And the Original Irish Coffee Recipe
Posted on February 23 2021, By: Don Cox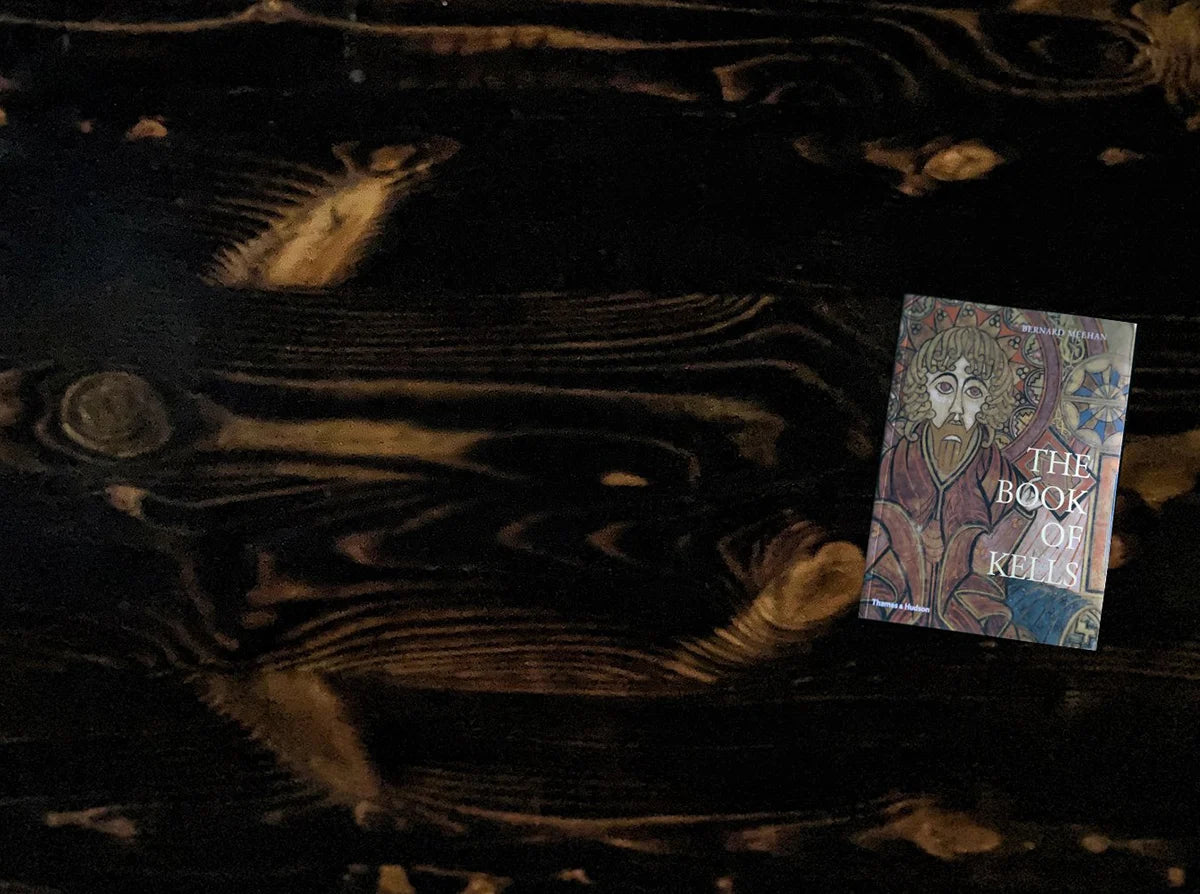 Snakes, Sticks, and Shamrocks

Of course, we can't talk about Irish coffee without first talking about Saint Patrick.
According to Saint Patrick's Confession, he was captured by Irish pirates in Britain when he was only 16 years old and taken to Ireland.
After 6 years, he escaped from slavery and returned home. While at home, he received several divine revelations instructing him to return to Ireland as a missionary. 
Most notable of his legendary stories includes banishing snakes from Ireland and his walking stick which grew into a tree. Patrick's use of a shamrock as an illustrative parable of the Holy Trinity has since become a central symbol of the Feast of Saint Patrick, celebrated on March 17th, and otherwise known as St. Patrick's Day!
Leprechauns and Luck
Modern day celebrations of St. Patrick's Day include drinking green beer, eating corned beef and cabbage, and wearing "green" as to be invisible to Leprechauns who like to "pinch people."
Here is a fun fact: the phrase "luck of the Irish" is commonly thought to mean good fortune. It became popular during the gold rush years of the second half of the 19th century as several successful miners were…you guessed it…Irish.

It's called Irish coffee
In 1943, at a transatlantic airbase in Foynes Port near Limerick, Ireland, a chef named Joe Sheridan was working when a transatlantic flight was turned back to Ireland from England due to foul weather.
Tired, cold, and hungry, the passengers made their way into the restaurant. Chef Joe, feeling empathy for the weary travelers, decided to make a unique coffee drink to improve their spirits.
As Chef Joe was walking by, an American passenger asked him if it was "Brazilian Coffee." Chef Joe replied without missing a beat: "No, it is Irish coffee."  When Chef Joe was asked about the recipe for his new drink, his reply was:


Cream - Rich as an Irish Brogue
Coffee - Strong as a Friendly Hand
Sugar - Sweet as the tongue of a Rouge
Whiskey - Smooth as the Wit of the Land


Bald Guy Brew Blowing Rock Special
As much as we would like to follow Chef Joe's instructions, we are not allowed to add the famous Bailey's Irish Cream to our lattes by law. However, we do have an excellent in-house organic, non-alcoholic, simple syrup that we think Chef Joe would endorse!
So, make sure to wear your green, come visit us at our Blowing Rock Shop, and celebrate St. Patrick's Day with us.
If you can't make it by to see us on St. Patrick's Day, use our Irish Coffee recipes here to make Irish Coffee at home to have your own celebration!
Do You Have the Luck of the Irish? 
We think Irish Coffee tastes best with our own Fair-trade, Organic Coffees!  
Now through St. Patrick's Day, visit our online store for a chance to win a discount of your coffee purchase - up to 20% off!  Spin the wheel and see if you have the Luck of the Irish today!