What is Bald Guy Brewing Up?
Posted on May 05 2023, By: Don Cox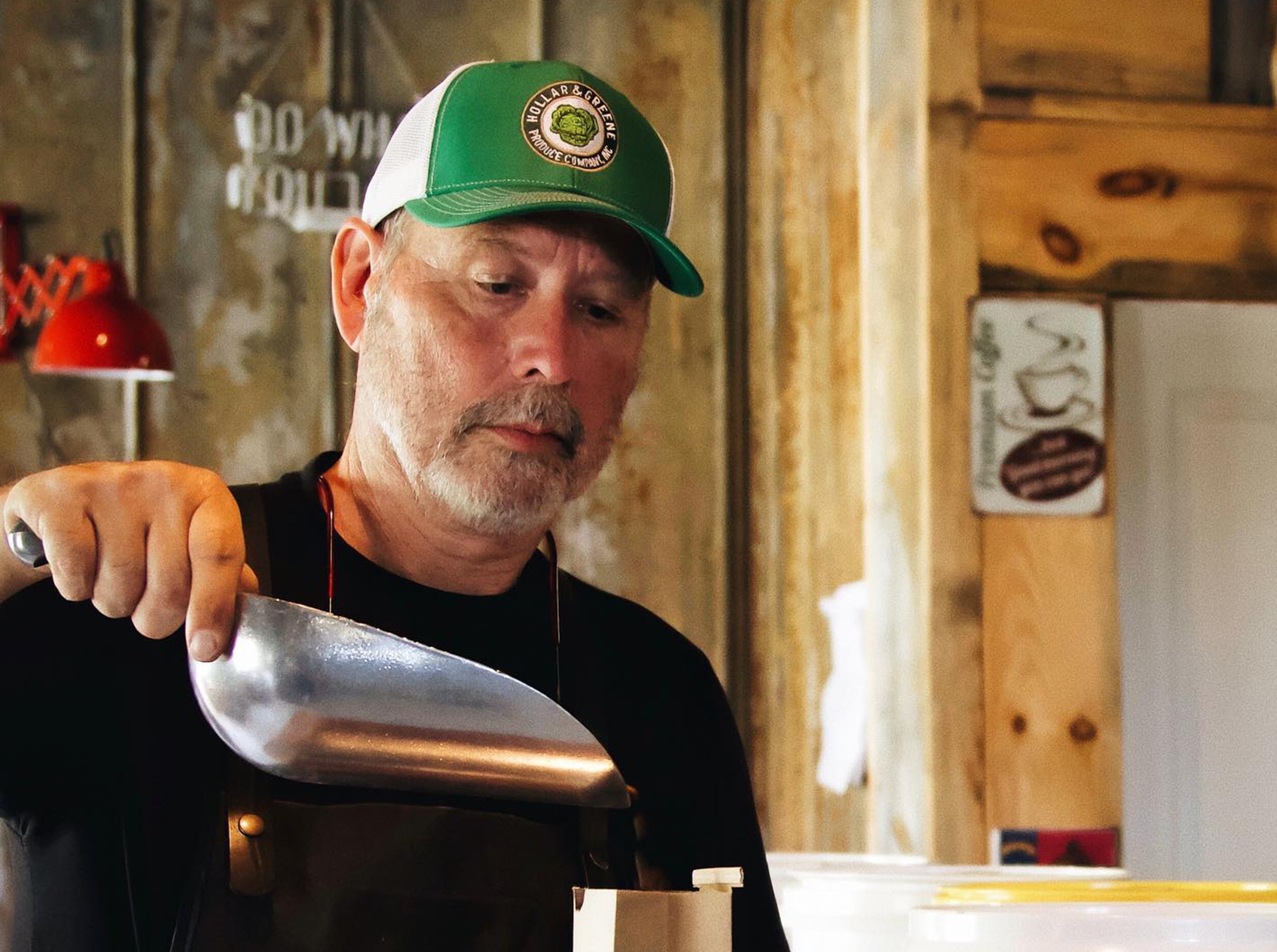 Coffee snobs are annoyingly quick to tell you that all coffee is not the same. Many of you know the basic differences between arabica and robusta, light and dark, caffeinated and non-caffeinated, and so forth. 
So What's the Difference?
When we say our coffee is different, we don't just mean that our Ethiopian Natural is going to make your tongue slap the back of your brain, (though it's been known to do that). 
The difference you see with our coffee comes from how we operate. Taking the process seriously from farm to cup is where we start. Our coffee is different because we focus on supporting the farmers and their community, which in turn, helps support ours. 
Coffee That Cares
Our coffee is different because it allows us to give back in ways we wouldn't be able otherwise do. We believe that we have been gifted with a unique opportunity to positively impact the lives of others through the way we do business. 
Our involvement with Cafe Femenino program - a gender-focused program to support social justice and empowerment for women coffee producers worldwide- allows us to gauge our impact in the coffee lands.
Of course, none of this matters if we can't make good coffee. Luckily, our relationships allow us to source some unbelievably good coffees from around the world. And yes, it will make your tongue slap the back of your brain. 
So next time you're looking for a freshly roasted bag of beans or a traditional cappuccino with local dairy, know that all coffee is not the same. Come on by Blowing Rock coffee shop or our Boone Roastery to experience the difference for yourself!