Hand-Tied Bouquet Workshop
Posted on June 10 2022, By: Don Cox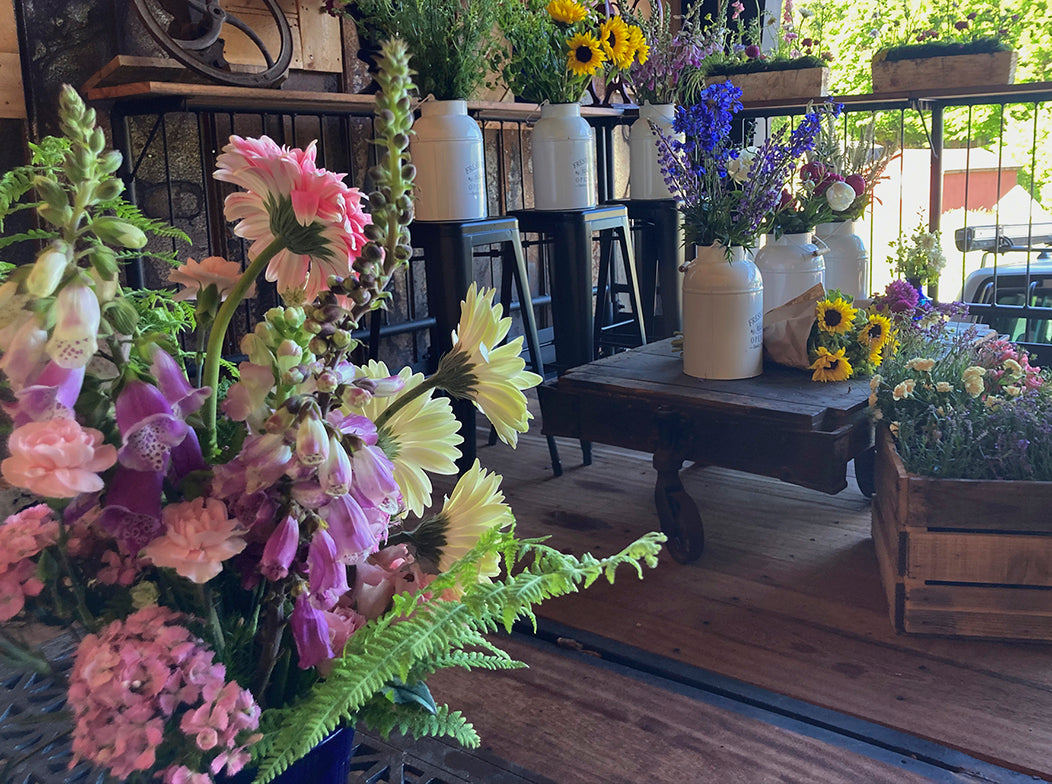 Join Us at the Boone Coffee Roastery - 
Learn How to Create Beautiful Hand-Tied Flower Bouquets!


Hand-Tied Bouquet Workshop
June 18th  •  9:00 a.m. -10:30 a.m.
Join us at our Boone Coffee Roastery to learn how to place flowers in your hands and turn them into a beautiful Garden-Style Bouquet!
We're excited to offer this special event, hosted by our friends from New River Escape Flowers.  We hope you'll join us for this special class. Learn a new skill and help support local business owners here in Boone!
The $85.00 fee includes instruction, all the flowers you need to create a beautiful hand-tied bouquet - and a free cup of Bald Guy Brew coffee! Sign up today!  Participation is limited to 12 participants and we think it's going to sell out soon! 
Learn more - and sign up here.