Blue Star Mothers of the High Country
Posted on May 14 2021, By: Don Cox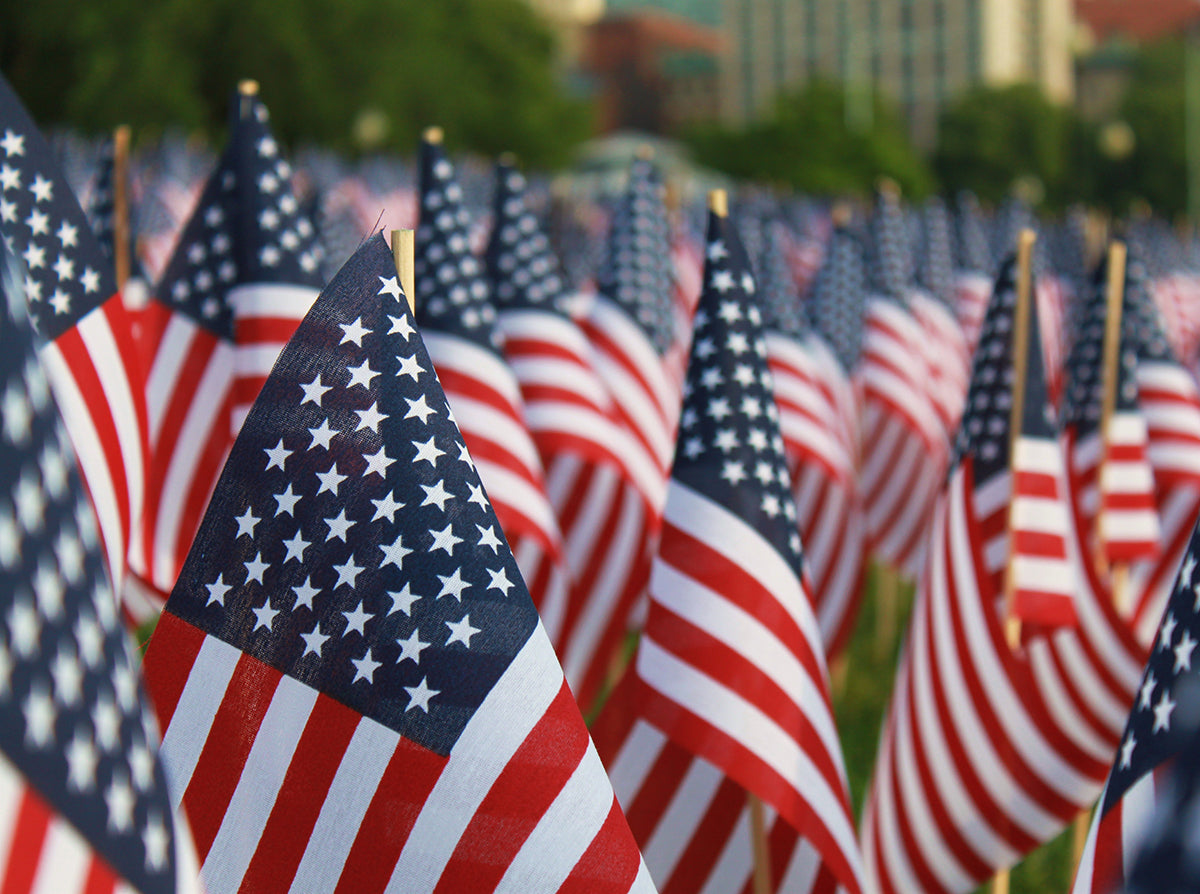 Memorial Day Fundraiser

The painful reality of having a family member in the military is knowing that some soldiers will return home injured - and some soldiers will never return home at all.  Memorial Day commemorates those we have lost. 
This year, we're observing Memorial Day by helping to raise awareness about the Blue Star Mothers organization and by raising funds to support our local chapter. 

The Blue Star Mothers is a nonpartisan, nonsectarian, apolitical volunteer organization that supports soldiers throughout military deployment - and their families back home.

From delivering care packages to soldiers, to providing a support network for families, to covering airfare for mothers of fallen soldiers to bring their son or daughter home, Blue Star Mother volunteers give tirelessly of themselves to support soldiers who put their lives on the line for our country - and the families who love them.
We have our own Chapter of Blue Star Mothers right here in the High Country, and we asked the group to share more details about their activities.  What follows is an overview including some examples of the assistance this group provides to those who serve.
LEARN ABOUT OUR LOCAL CHAPTER
We are mothers, stepmothers, grandmothers, foster mothers, and female legal guardians who have children serving in the military, guard, reserves or are veterans.
We support each other and our children while promoting patriotism.
Examples:
Send boxes to deployed troops containing hygiene supplies, cards, homemade goodies, snacks

Provide signed cards to other organizations to be included in boxes sent to deployed troops who are from NC

Send birthday, Veterans Day, and Christmas cards to veterans and active-duty sons/daughters

Send $50 gift cards at Christmas to active-duty sons/daughters
We assist and participate in ceremonies that honor, remember and support our military men and women.
Examples:
Parades (Christmas and 4th of July in Boone and West Jefferson)

Memorial and Veterans Day ceremonies
Our organization not only provides support for active-duty personnel but veterans and veteran organizations.
Examples:
Veterans of Foreign Wars (VFW)

Veterans Hospital in Asheville (requested items)

Donations to Wreaths Across America

Donations to state organizations who send packages to deployed troops

Donations to Veterans Memorial in Boone
We honor and support those families whose children died in service to our country.
Example:
When one of our fallen heroes was from Ashe county, we were present at the airport when he came home and arranged for flags, signs, and firetrucks to line the route on the way to the funeral home and on the day of the funeral.

We were present at his funeral service at the High School.

We were present at his graveside service and transitioned his mother from a Blue Star Mother to a Gold Star Mother.

Our group was instrumental in getting the bridge over Highway 421 and 221 named in honor of him.
We provide continuing support to his mother.
The organization was started during World War II and mothers ever since have hung "Blue Star Flags" in their windows while their children served in the armed forces, especially during conflicts or wars. We meet monthly in Boone, NC, and serve Avery, Ashe, and Watauga counties.
SUPPORT THE BLUE STAR MOTHERS
We're pleased to offer you a way to support our local chapter while enjoying a special edition roast we're calling simply 'Blue Star Mothers' coffee. 
A portion of every purchase will be donated to the Blue Star Mothers of the High Country. 


At Bald Buy Brew we have three core values that underscore everything we do: to be eco-friendly, to be socially responsible, and to roast exceptional artisanal coffees.  You can learn more about our Mission & Values here. 

We appreciate your support!